"What is Historical Fiction? These are novels set in the past, before the author's lifetime or experience. Through its serious respect for historical accuracy and details of time, place, and character, historical fiction enhances a reader's knowledge of past events, lives, and customs. The goal of historical fiction is to bring history to life in novel form."

Source:

NoveList

Genre Outline -

"Getting Up to Speed in Historical Fiction" by Joyce Saricks; updated by Sarah S. Davis

(Jul 2016)
I enjoy historical fiction and while stories set in ancient times are my favorites, the history major in me is easily drawn to any time period. If you are a fan of this genre and interested in learning about new titles coming in 2017, I have a great readers advisory tip for you.
Check out this great
Forthcoming Historical Novels for 2017
list compiled by Sarah Johnson and Sarah Cuthbertson for the
Historical
Novel
Society
blog (an excellent source for reviews in this genre!).
H

N

S's "Defining the Genre" article says "To be deemed historical (in our sense), a novel must have been written at least fifty years after the events described, or have been written by someone who was not alive at the time of those events (who therefore approaches them only by research)."
I
will be able to indulge my fondness for ancient history quite easily in 2017 as a majority of the titles below can attest; take a look at their one-sentence descriptions on the linked list to see what I mean. Although ... t
hanks to Sarah and Sarah, you can learn about forthcoming novels from any time period including many that cross over into genres such as mystery and romance. The list also includes upcoming titles from established series.
The following titles have been added
to my personal "must check into these" reading schedule. Looks like I will have at least two (sometimes more) historical fiction books to occupy myself with for the next few months. :-)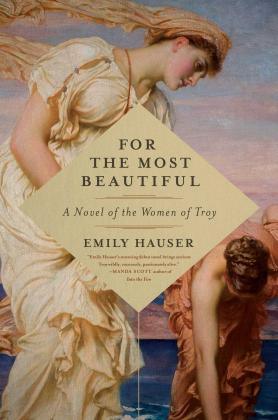 January:
Emily Hauser, For the Most Beautiful
Nancy Peacock, The Life and Times of Persimmon Wilson
February:
Paul Auster, 4 3 2 1
Charlie Lovett, The Lost Book of the Grail
​David Osborne,
The Coming
​Greer MacAllister, Girl in Disguise​
​David Vann,
Bright Air Black
​
April:
Emily Holleman, The Drowning King​
​Crystal King,
Feast of Sorrow
Alyssa Palombo, The Most Beautiful Woman in Florence​


May:
Claire Cameron, The Last Neanderthal
​
​Natalie Haynes,
The Children of Jocasta
​Sarah Shoemaker,
Mr. Rochester
​
​Dana Stabenow,
Silk and Song
​
​Colm Tóibín,
House of Names
​
​Melodie Winawer,
The Scribe of Siena
​
​
June
:
Michael Crichton,
Dragon Teeth
Leonard Goldberg,
The Daughter of Sherlock Holmes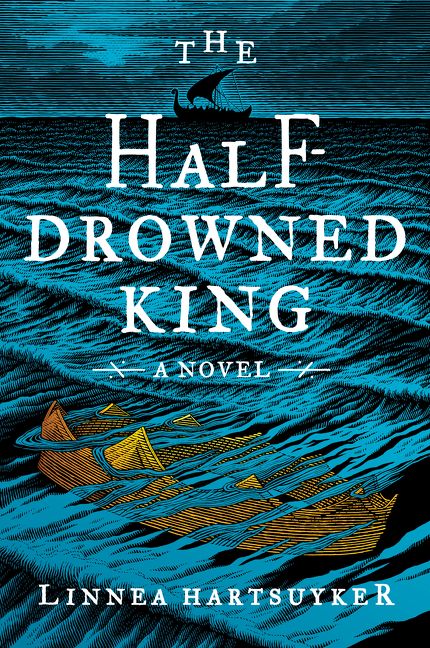 Emily Hauser,
For the Winner
​
Ian Mortimer,
The Outcasts of Time
​
​Linnea Hartsuyker, The Half-Drowned King​
​Katherine Nouri Hughes, The Mapmaker's Daughter​
Robert Downes, Windigo Moon
Hannah Kent, The Good People
They keep updating the list so I will be visiting the link again but as for now ... I may have just laid out a portion of my reading challenge for 2017!