This
thematically connected
list has been expanded beyond four titles (#44U+) so readers have more choices
and can continue their exploration of the theme. And because the history major in me found it such an interesting topic to investigate ... :-)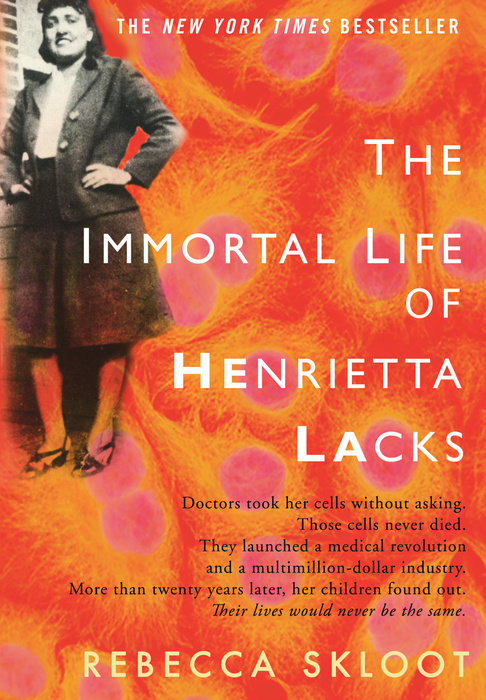 A number of books have been published
in the past few years
offering opportunities for rediscovering history from a different perspective.
The Immortal Life of Henrietta Lacks
by Rachel Skloot (2010) kicked this off by telling the true story of one woman's unknowing and unacknowledged contribution to the marvels of contemporary medical research.
Pretty Good for a Girl: Women In Bluegrass
by Murphy Hicks Henry (2013)
provided a cultural history of over 70 overlooked women in American music. And 2015 brought Rachel Swaby's
Headstrong: 52 Women Who Changed Science – And the World
with inspiring profiles of dismissed women from the field of science.
2016 was a banner year
for uncovering the stories behind women (formerly) lost to the historical record and 2017 seems to be continuing the theme. The topics of the following titles range from science to royalty
to art
to pirates and include a catchall title of forgotten women throughout history.
The Glass Universe: How the Ladies of Harvard University Took the Measure of the Stars
by Dava Sobel (2016) - a compelling and detailed account of an obscure but true story of women's contributions to astronomy
Hidden Figures: The American Dream and the Untold Story of the Black Women Mathematicians Who Helped Win the Space Race
by Margot Lee Shetterly (2016) - the true story and major motion picture about the black female mathematicians of NASA who helped launch Americans into space
Rejected Princesses: Tales of History's Boldest Heroines, Hellions, and Hellcats
by Jason Porath (2016) – a celebration of "inspirational, badass women throughout history ... based on (the) popular Tumblr blog" rejectedprincesses.tumblr.com
Wonder Women: 25 Innovators, Inventors, and Trailblazers Who Changed History
by Sam Maggs (2016) - a lineup of influential women from the fields of science, medicine, espionage, innovation, and adventure
Identity Unknown: Rediscovering Seven American Women Artists
by Donna Seaman (Feb 2017) - a combined biography rescuing seven forgotten female artists from oblivion, bringing their art and stories to light
Pirate Women: The Princesses, Prostitutes, and Privateers Who Ruled the Seven Seas by Laura Sook Duncombe (April 2017) - a researched history of swashbuckling female buccaneers, both real and legendary
I can hardly wait to see what other titles may be coming. :-)